Not all that is advertised is gold. All right, it's not exactly how the saying goes, but our point stands: In 2020, finding a product is not a problem, the real challenge is to sort out the products worth getting over the products that aren't. For this article, we're putting our international lens on and sifting through the web for home improvement products, gadgets and technologies that are making rounds and attracting a lot of attention across the internet.
At House.mt, we always try to urge our readers to shop locally. Even if a local store's products may be a bit more expensive, shopping locally comes with numerous benefits to you in the long-run: First, and most importantly, you're reinvesting back into your community, which is essential to future job growth. Second, you're supporting individuals who are more likely to invest in products that help improve your locality. Think of this as a multiplier effect. Finally, it's always a lot easier to get aftersales services from a shop or a store you can go to directly.
1. The 'Draft Guard Pro™
This draft stopper can be cut down to fit different kinds of doors, windows and apertures. It's made to block all airflow, making your air conditioning or heating appliances a lot more effective!
2. The Mover Mate
The Mover Mate kit allows you to easily move furniture from one location to another in your house. It is very simple to set up, and is safe to use on hardwood floors, carpets and tiles.
3. Nano Magic Tape
This may be the BEST tape you've used due to its outstanding adhesiveness & great waterproof ability! This Nano Magic Tape is reusable, can be washed, and will not leave any residue on your walls should you want to remove it.
4. Modern Brush
Specially designed with Thermoplastic Rubber (TPR) that repels all the disgusting water and unpleasant bacteria, and complimented with a self ventilating holder that keeps the brush dry and clean. This 'modern' brush also eliminates odor smell by preventing the accumulation of dirty water and bacteria.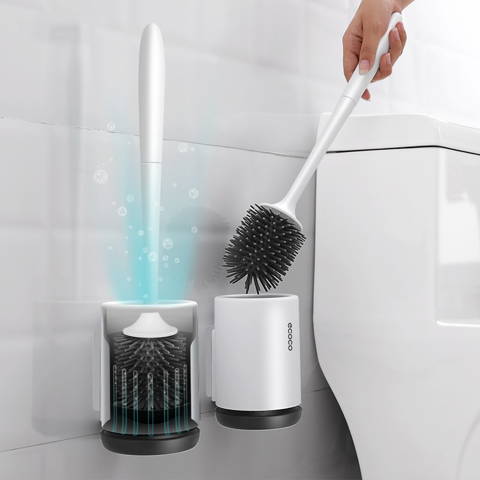 5. Portable Sealing Machine
This is a spectacular handheld heat sealer that quickly seals up your opened bags within seconds! It instantly locks your food airtight, keeping it fresh for longer periods of time.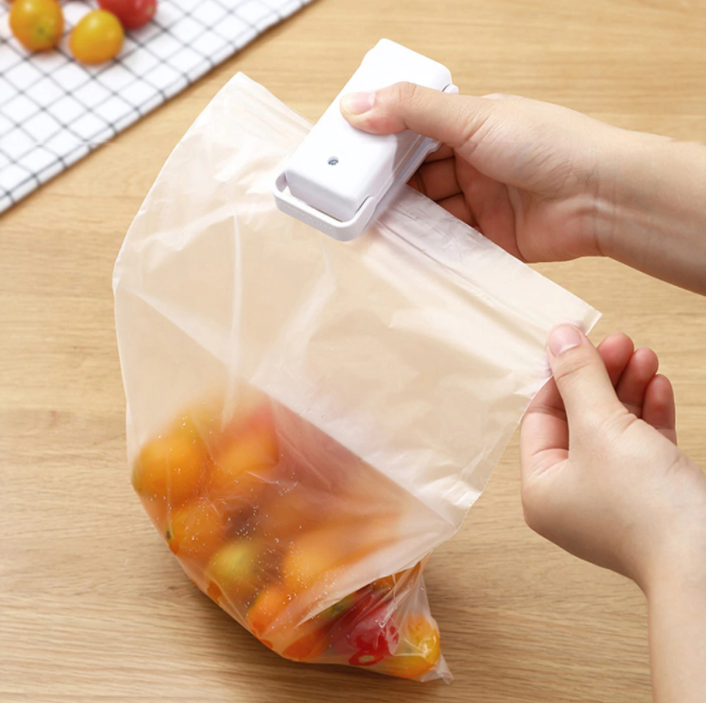 6. Multi-functional Pants Rack
This adjustable storage rack can be hung steadily with two hooks or it can be hung vertically, it can hold up to 5 pairs of pants at one time and it will make your closet tidier. With a cap at the end of every rod, the hanger will prevent your trousers from slipping off.
7. Household Mold Remover Gel
Mold Remover Gel is the ideal solution to tough mold stains. The thick gel clings to and penetrates stains on tile, grout, showers, and tubs without harsh fumes or overspray. You can effortlessly get rid of those black and brown stains particularly on those sealed joints around your bath or shower and make it ready to receive guests in no time at all!
7. Sonic Soak
The Sonic Soak takes the efficiencies of large industrial ultrasonic cleaners and scaled it down into a device that fits within the palm of your hand. Sonic Soak generates modulated ultrasonic waves that travel through the water to eradicate dirt particles at the microscopic level. That means an even deeper and efficient clean then traditional methods.
8. 3 Set Peelers
Whatever peeling task, this peeler set can handle bumps and curves with ease and without clogging or losing its edge. It comes with 3 peelers with different blades and is suitable for a wide variety of vegetables! 
Have you found a product worth sharing with fellow homeowners?
Send us a private message or leave a comment, we'll add it to our next list!